A Step by Step guide for Editing Professional looking Real Estate Videos that work using the Final Cut Pro X software.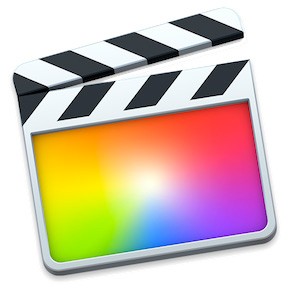 If you are new to Editing Real Estate videos using FCPX or perhaps a seasoned video producer looking for some more tips and ideas then read on.
By the end of this course you will have learn't...
How to Edit and output professional looking Real Estate Videos that will keep your clients happy
A proven workflow that you can adopt for your business
Establishing goals for each of your edits
Mastered the fancy stuff such as speed ramping and color correcting

How to edit faster
Set up your own FCPX preferences and custom work spaces

Downloaded the sample footage for the course to follow along with

How to move, trim and rearrange your video footage
How to export high quality video for the web

Delivering video for Instagram
And more...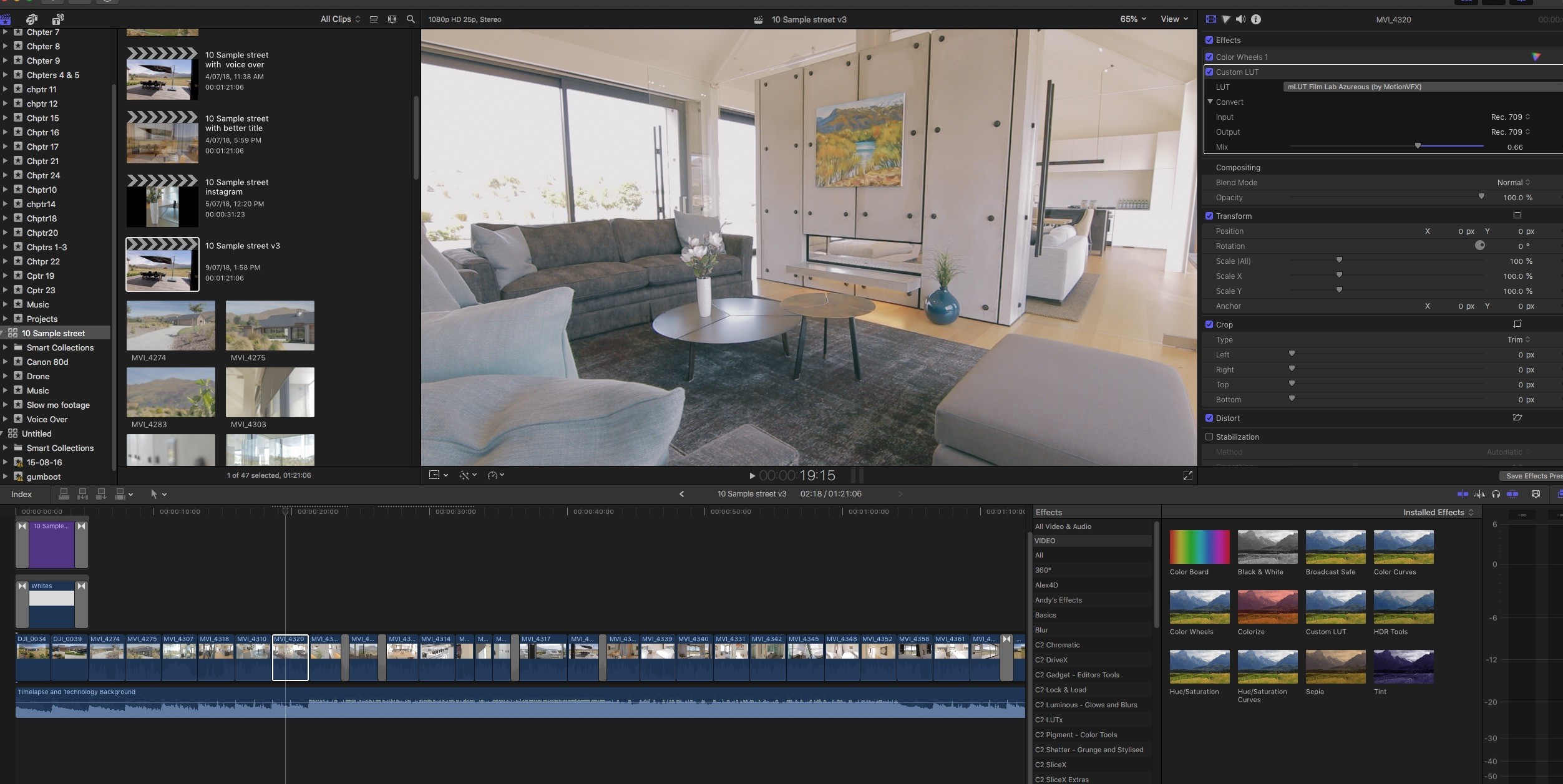 I have designed this video course giving step by step instructions drawing on my 20+ years from editing and shooting professional video for TV, Realtor firms and corporate clients.